Dear parishioners of Saint Maron - Markham,
I wish you all a Merry Christmas and a Happy New Year 2023! I hope this year will bring a new beginning in our new parish life after two difficult years in which we faced the COVID pandemic.
The mission of St. Maron parish and its lofty goal to build a church in the name of this great saint in the GTA area, is a covenant you have taken upon yourselves, and you must continue to do so for the benefit of the Maronite Christian community in this region.
I promise to go forward with you as a responsible for your spiritual and pastoral ministry.
With all respect,
Father Rami Choullami
Pastor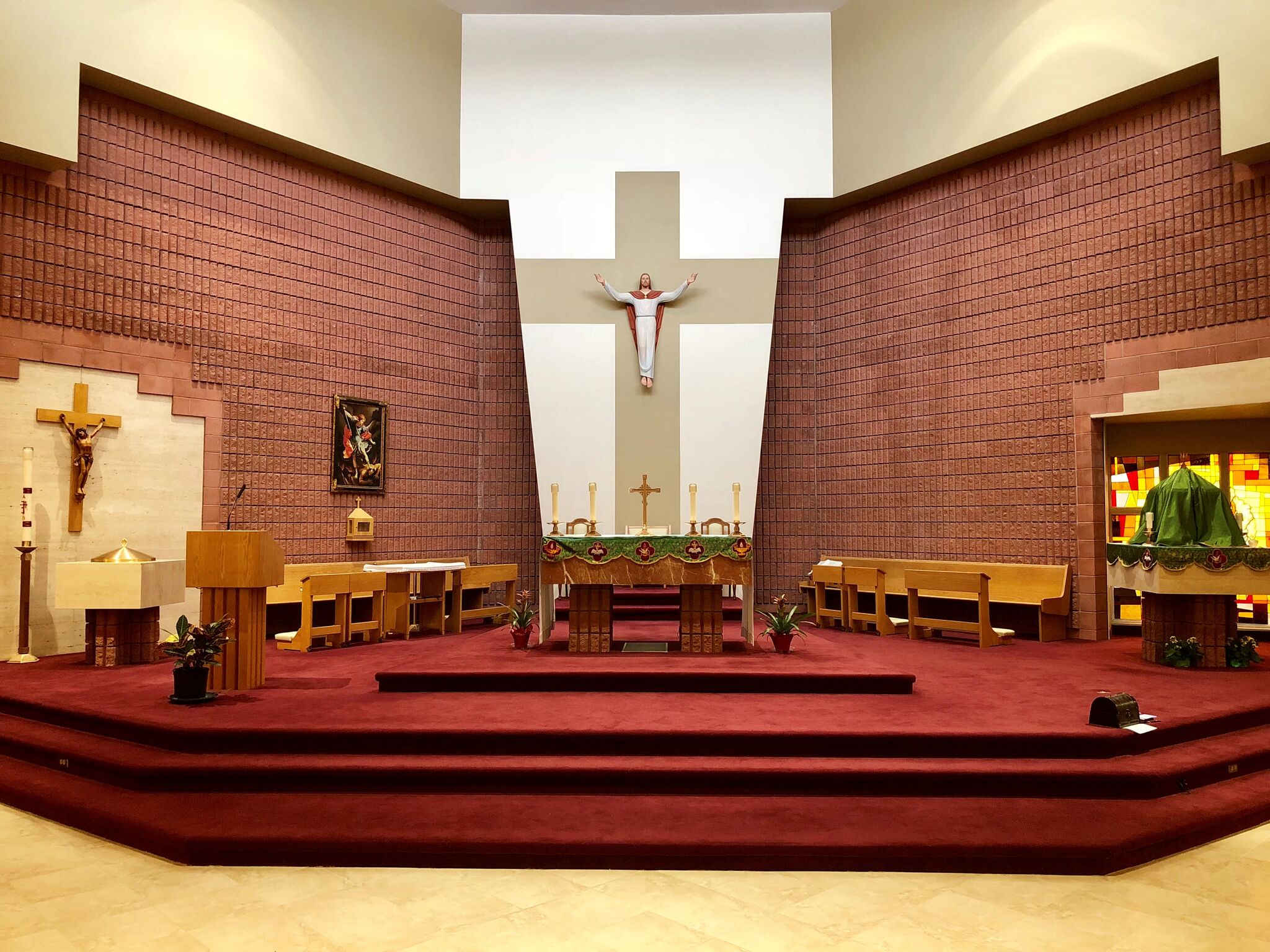 SUNDAY MASS
Every Sunday at 2:00 pm
Station of the Cross
Every Friday during lent at 8:30pm
SRAJ MAR CHARBEL MASS
Saint Charbel Mass every 22nd of each month at 7:30 pm

Parish Life

Engaging Youth & Kids